January 6 committee recommends criminal charges against Trump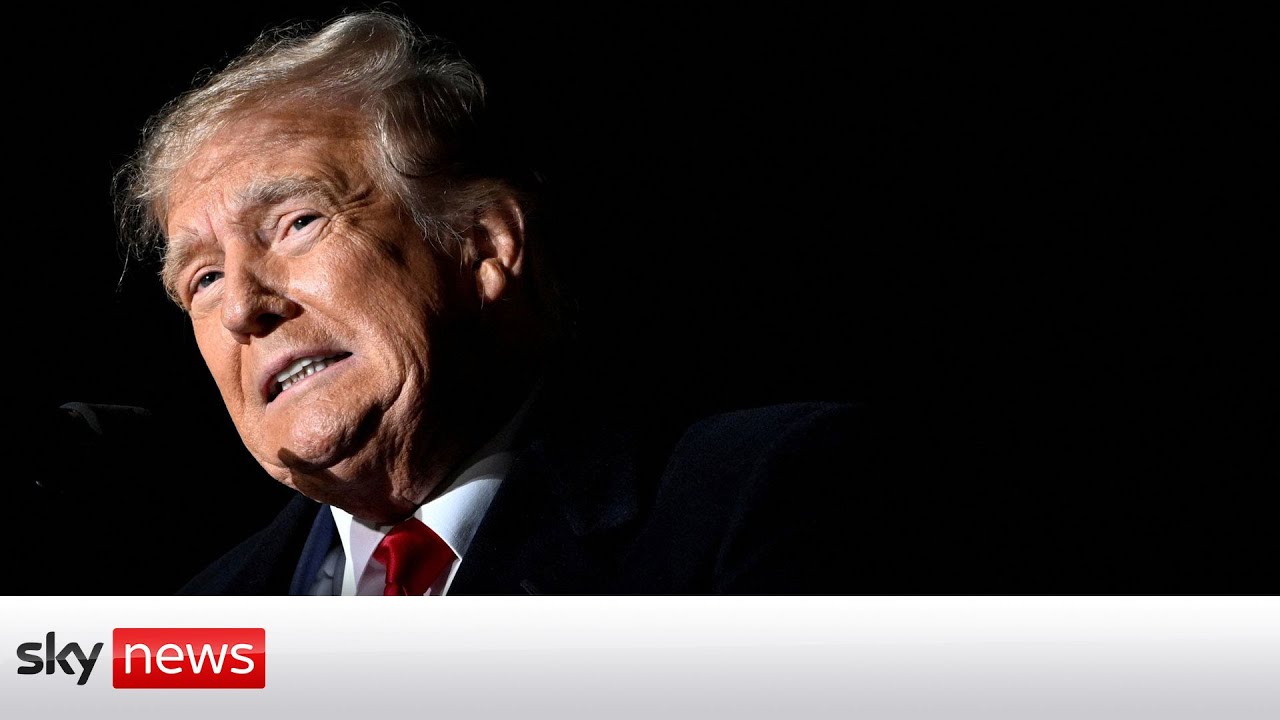 The committee investigating the January 6 storming of the US Capitol is recommending criminal charges against former President Donald Trump on four counts.
The counts include conspiracy to defraud the United States; obstructing an official proceeding (the certification of Joe Biden's election victory); conspiracy to make a false statement and inciting or assisting an insurrection.
Trump's behaviour during the January 6 US Capitol riots has been branded an "utter moral failure and a clear dereliction of duty" by an investigating committee, who say he is "unfit for any office".
#skynews #donaldtrump #usnews
SUBSCRIBE to our YouTube channel for more videos: http://www.youtube.com/skynews
Follow us on Twitter: https://twitter.com/skynews
Like us on Facebook: https://www.facebook.com/skynews
Follow us on Instagram: https://www.instagram.com/skynews
Follow us on TikTok: https://www.tiktok.com/@skynews
For more content go to http://news.sky.com and download our apps:
Apple: https://itunes.apple.com/gb/app/sky-news/id316391924?mt=8
Android https://play.google.com/store/apps/details?id=com.bskyb.skynews.android&hl=en_GB
Sky News videos are now available in Spanish here/Los video de Sky News están disponibles en español aquí https://www.youtube.com/channel/skynewsespanol
Sky News videos are also available in German here/Hier können Sie außerdem Sky News-Videos auf Deutsch finden: https://www.youtube.com/channel/UCHYg31l2xrF-Bj859nsOfnA
To enquire about licensing Sky News content, you can find more information here: https://news.sky.com/info/library-sales