Here's What You Think Of The New Nissan Z And Toyota GR 86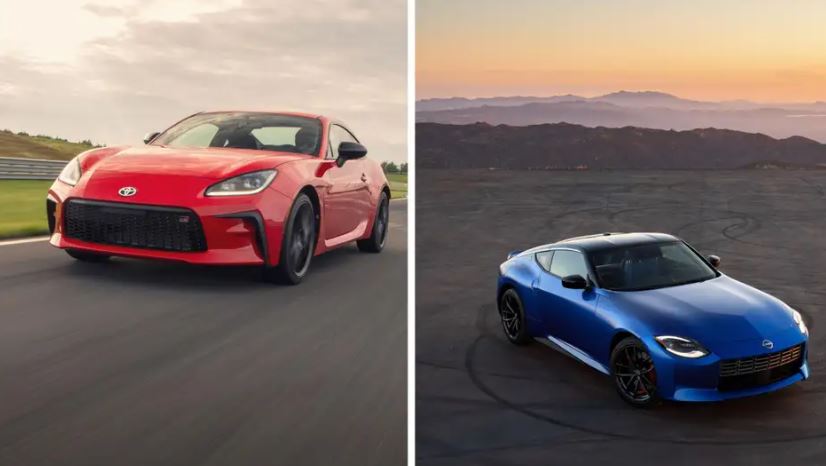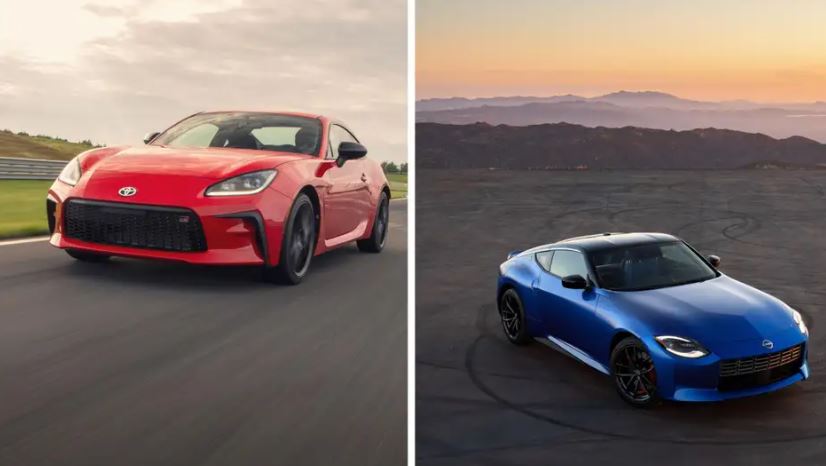 I applaud Toyota and Nissan. Even though the future looks like it may be electric and people can't get enough of SUVs and crossovers, both companies are bringing two of the purest expressions of a sports car to market. So please people, open your wallets if you can and go buy these things so the idea of small, fun, manual sports cars can stay around.
We asked readers what they thought of the new 2023 Nissan Z and 2022 Toyota GR 86. These were their answers.
Source: https://jalopnik.com/heres-what-you-think-of-the-new-nissan-z-and-toyota-gr-1847511917